Student Success
Learning is an ongoing and dynamic process at Mirai Nihongo Gakuin. Our curriculum is theme-based and content driven. We make learning Japanese fun and interactive.
Class Schedule
Children's (K-8) Hybrid Sessions
Adult Online Sessions
Saturdays 8:30 am to 3:00 pm (3 classes) Wednesdays 6:00 pm to 7:30 pm Thursdays 5:30 pm to 8:45 pm (2 classes)
Mission Statement
Mirai Nihongo Gakuin offers Japanese language and cultural education through engaging lessons, programs and activities that celebrate Japanese values and culture.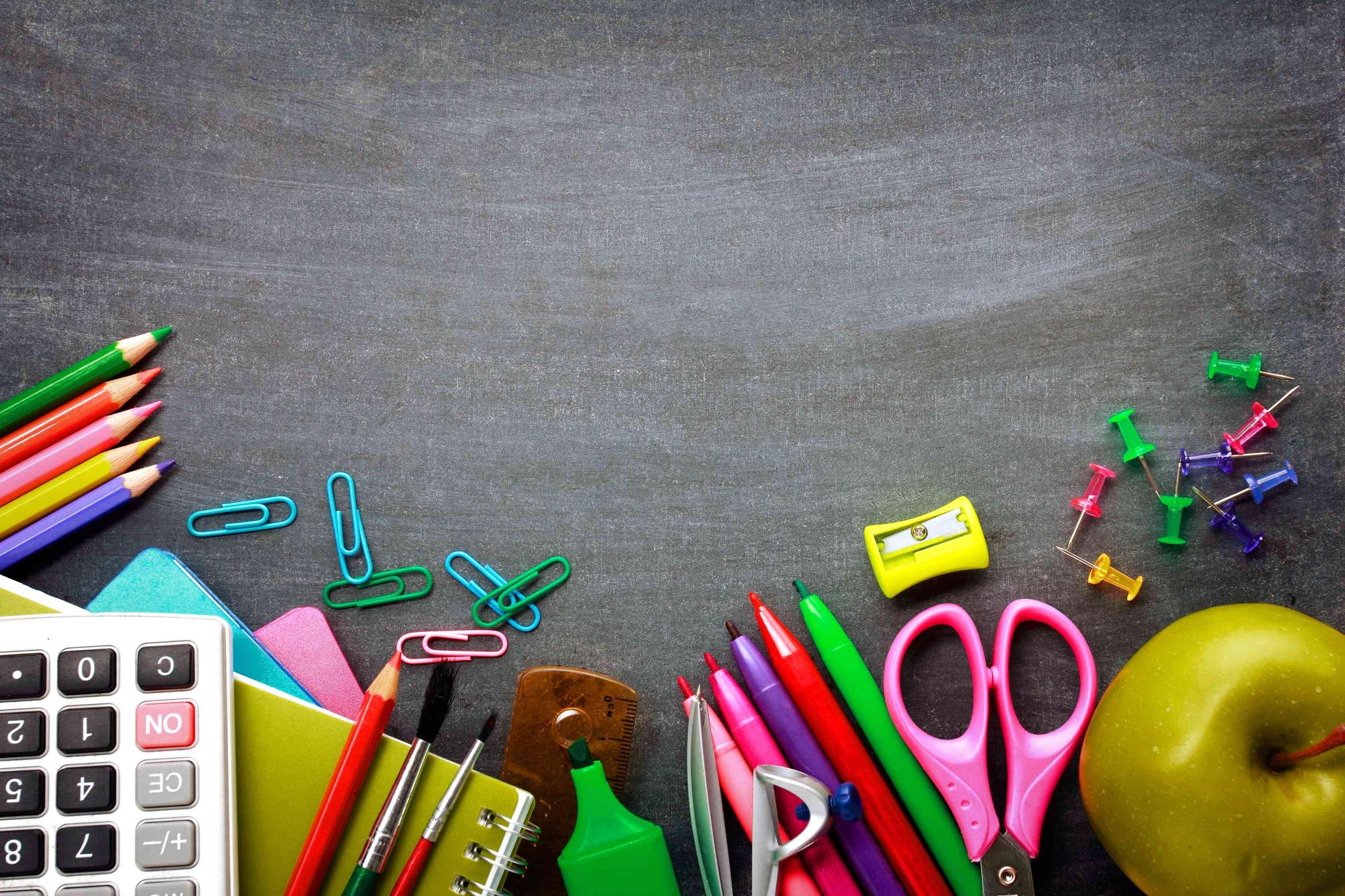 PASADENA JAPANESE LANGUAGE ACADEMY
Your Ed

ucation

Mirai Nihongo Gakuin is an independent Japanese Language School, which allows us to adapt to changes in student demographics and offer the best and most appropriate curriculum.
Your Participation

Whether the student is a young child or an adult who wants to learn the Japanese language and culture, our teachers will assess each student for appropriate placement in class.
Grow with U

s

Mirai Nihongo Gakuin is proud to be a member of the Pasadena Japanese Cultural Institute (PJCI) community and is committed to become the premier Japanese language school in the Southland.